Please note that ALL goods sold from the Accomp Website or supplied from the Accomp Shop are sold F.O.B.
FOB is a shipping term that stands for "free on board." If a shipment is designated FOB (the seller's location), then as soon as the shipment of goods leaves the seller's warehouse, the seller records the sale as complete. The buyer owns the product en route to its warehouse and must pay any delivery charges.
Accomp are Solar Equipment Specialists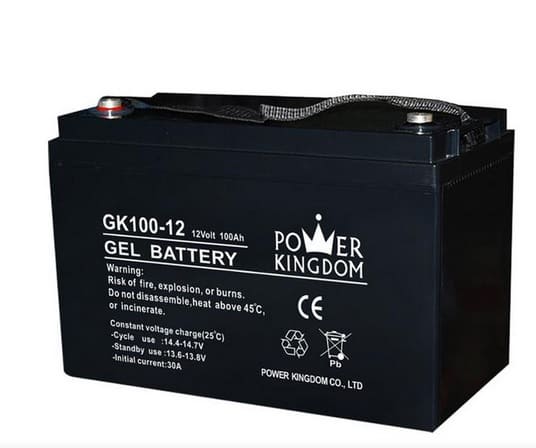 Mecer 1200 VA Inverter - R2777
Advantages of Solar Energy and Why You Should Switch to Solar Panels

Benefits of Solar Energy to the Environment.

Saving Water.

Saving Money.

Using Renewable Energy Source.

Low Maintenance.

Improving Grid Security.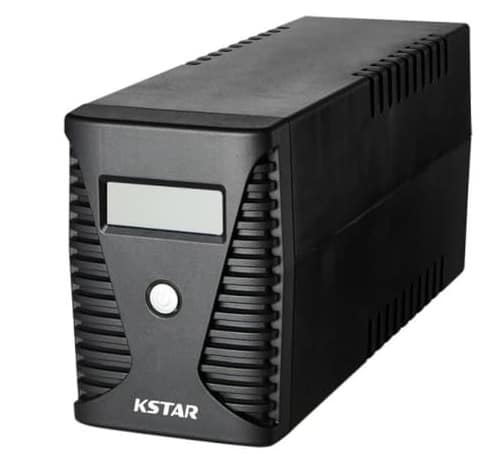 3000 VA UPS KSTAR 3000 VA R3086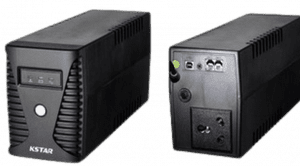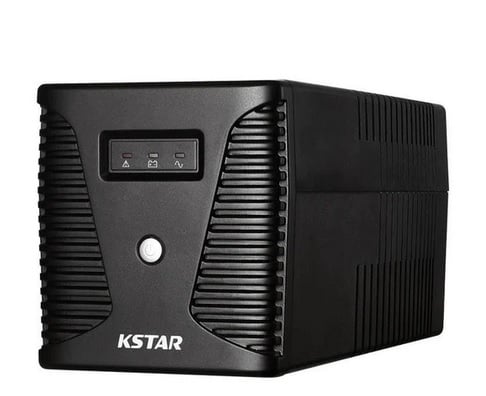 1000 VA UPS Was R 1509 Now R1269
455 W Solar Panel. Was R 4200.00 now R3645 (Limited Stock - Act now!)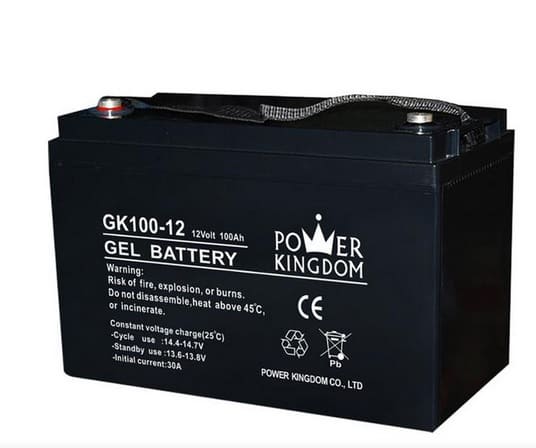 Mecer 1200 VA Inverter. R2777
Don't let Load Shedding spoil your Shower!